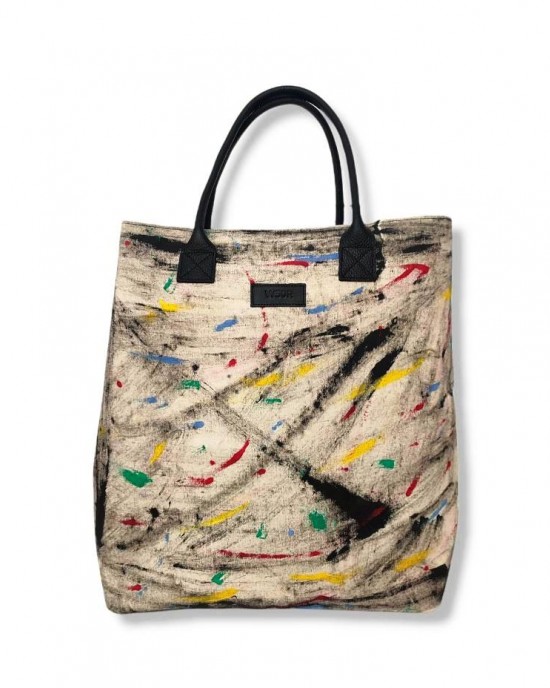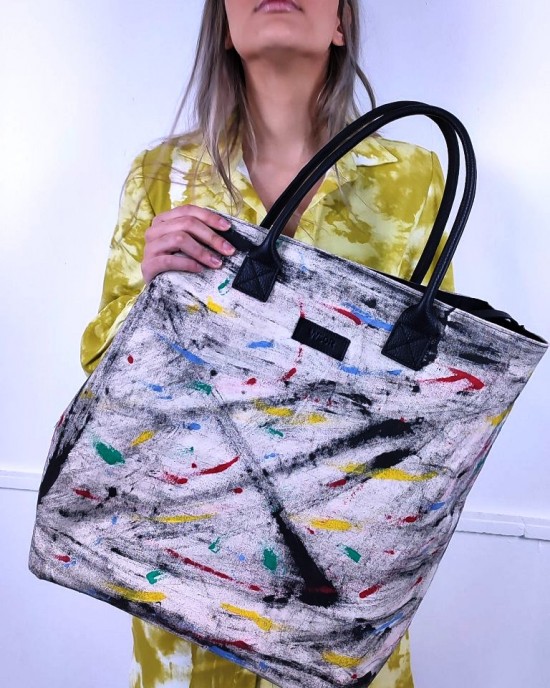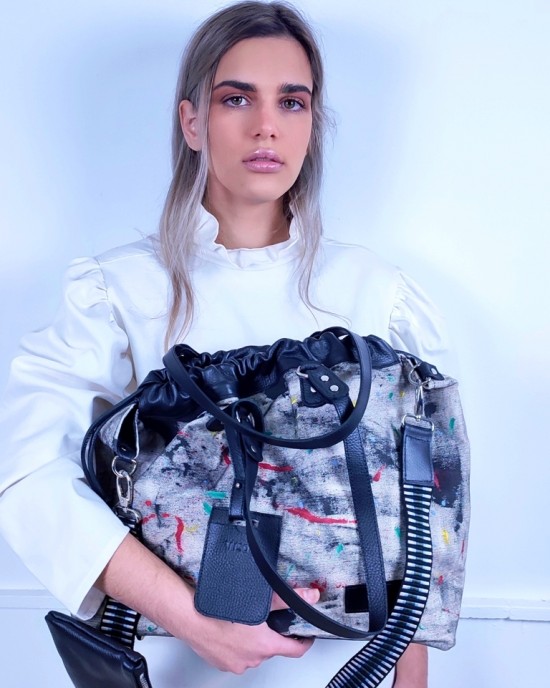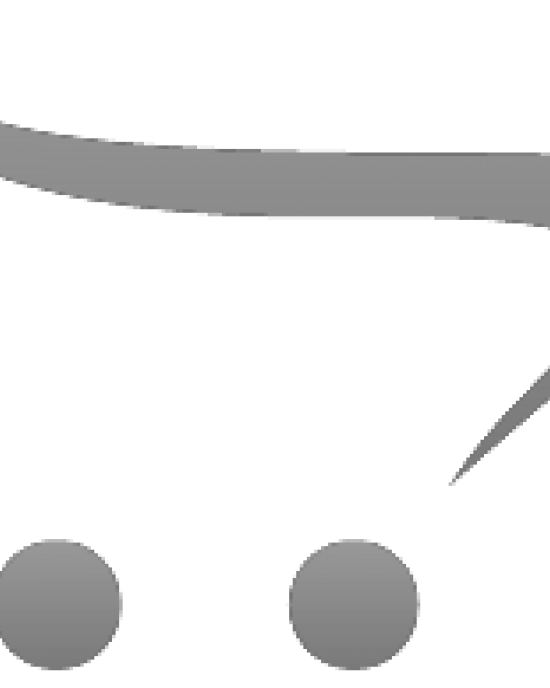 Secured Shopping
We guarantee the security of your purchases as we are in the field of clothing trade for more than 25 years with a physical presence .Also, financial transactions go through the secure banking system .
Free Shipping
If your purchases exceed € 100, our company assumes the shipping costs and you receive your products free of charge throughout Greece.
Free Returns
Hassle free returns !
Almanor (Painted)
Waterproof fabric with 100%
leather details
Leather handle: 65cm
Inner pocket with zipping
Extra small wallet
Dimensions: 45*55cm
Every bag is designed and painted by hand.
That's why every bag of this line (Painted)
will be different than the other.
So, be assured that your bag will be 100% unique!

W50R