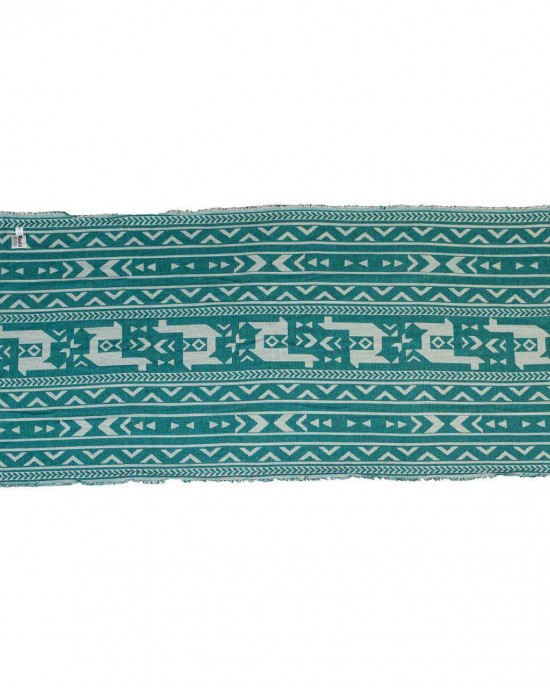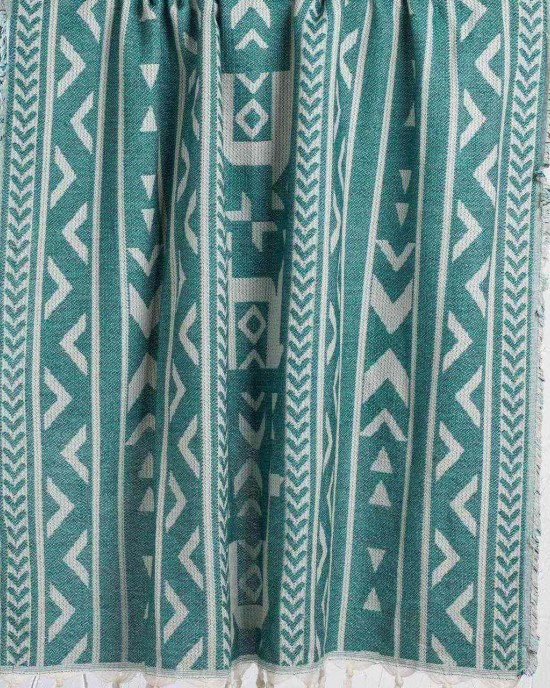 Jacquard RUG - Petrol
Don't let its name mislead you, for this is no ordinary rug. Our Φoutà Rug is soft and luxurious and waiting to give you a great big hug,
just as its sibling products. It can also adorn a wall, a chair or a sofa! Our Rug line was created as an ode to the generations of Greek women
who created artisan masterpieces by hand and using wooden looms to decorate their houses. Thankfully, these traditions still hold strong these days
in some rural areas and are passed on to younger generations.
Dimensions: 90 × 180 cm
100% Cotton
Stock:

In Stock

Model:

RUG - Petrol

FOUTA