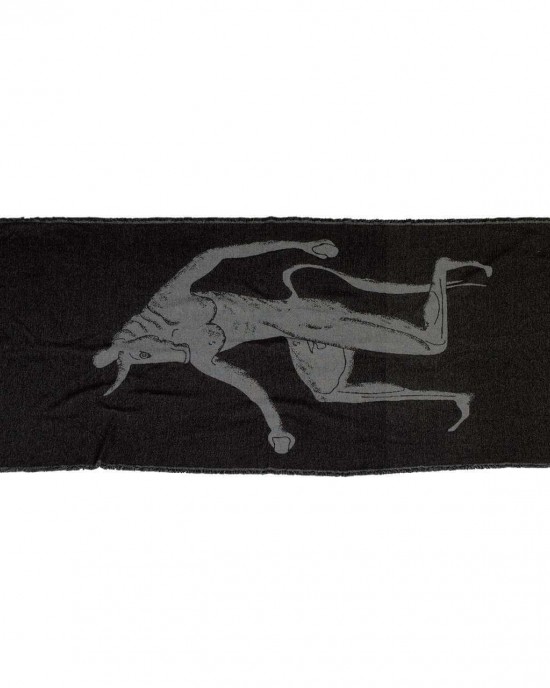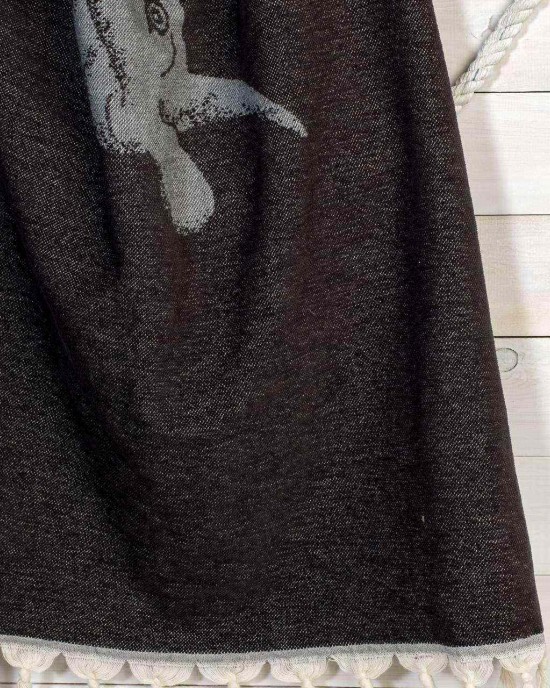 Secured Shopping
We guarantee the security of your purchases as we are in the field of clothing trade for more than 25 years with a physical presence .Also, financial transactions go through the secure banking system .
Free Shipping
If your purchases exceed € 100, our company assumes the shipping costs and you receive your products free of charge throughout Greece.
Free Returns
Hassle free returns !
Jacquard Velvet MINO - Black
A truly special Φoutà with a touch of mythology. Meet Minotaur,
the mythical creature with the head and tail of a bull and the body of a man.
Dimensions: 90 × 180 cm
100% Cotton
Stock:

100

Model:

MINO - Black

FOUTA